Master Mixology 101 specializes in teaching you skills to start a new, exciting, timeless career! We will prepare you to make delicious cocktails, how to up sale, and excel behind any bar. Throughout this course you will watch videos, read passages and take quizzes pertaining to brand knowledge, wine pairings, safe serving skills, fruit cutting, cocktails recipes, and much more.
"Taking Drinks By Jay mixology course, was a great decision! Days out of the class, and I'm already making money! Thank you Jay!"


-Joanna Philips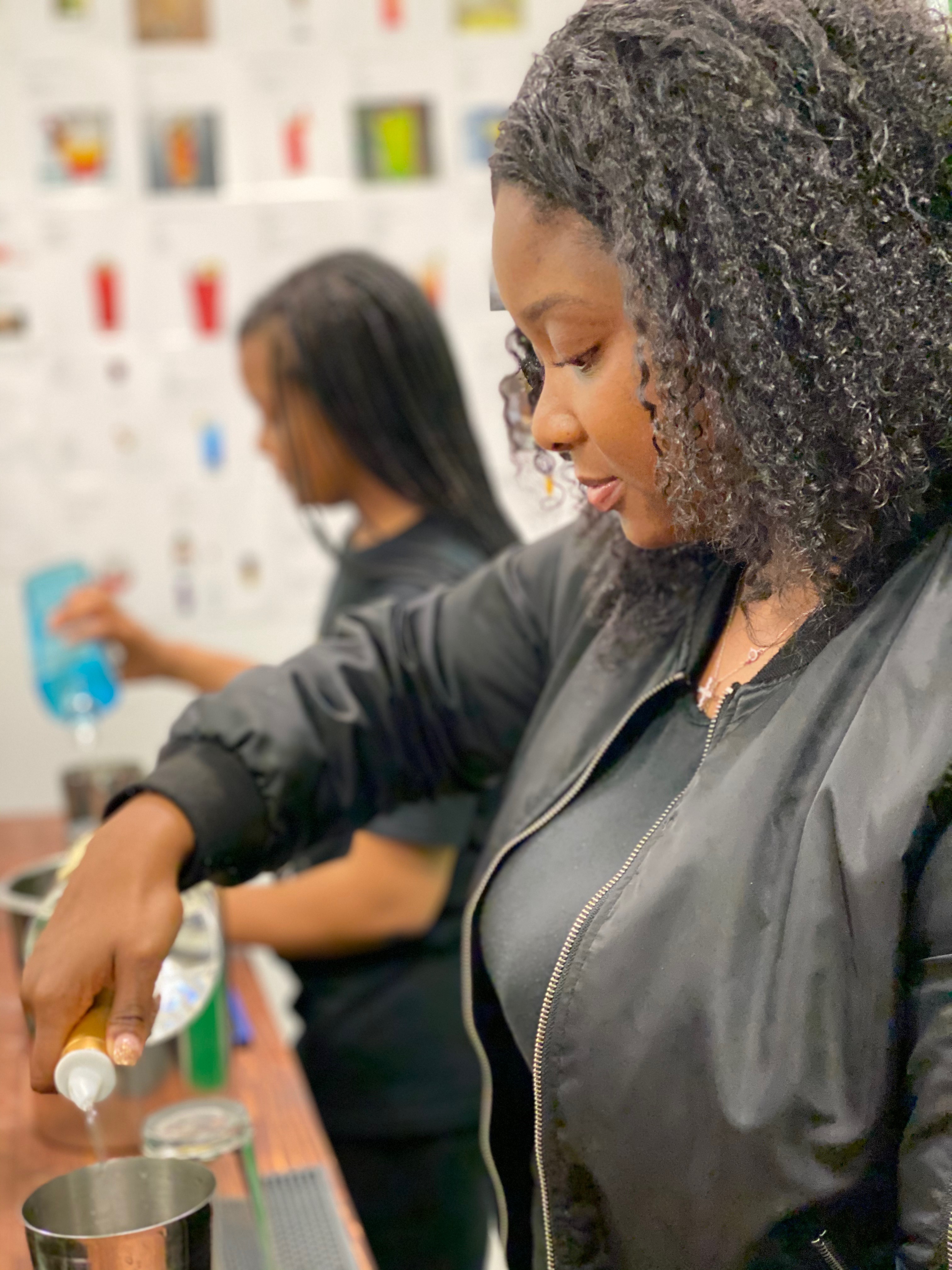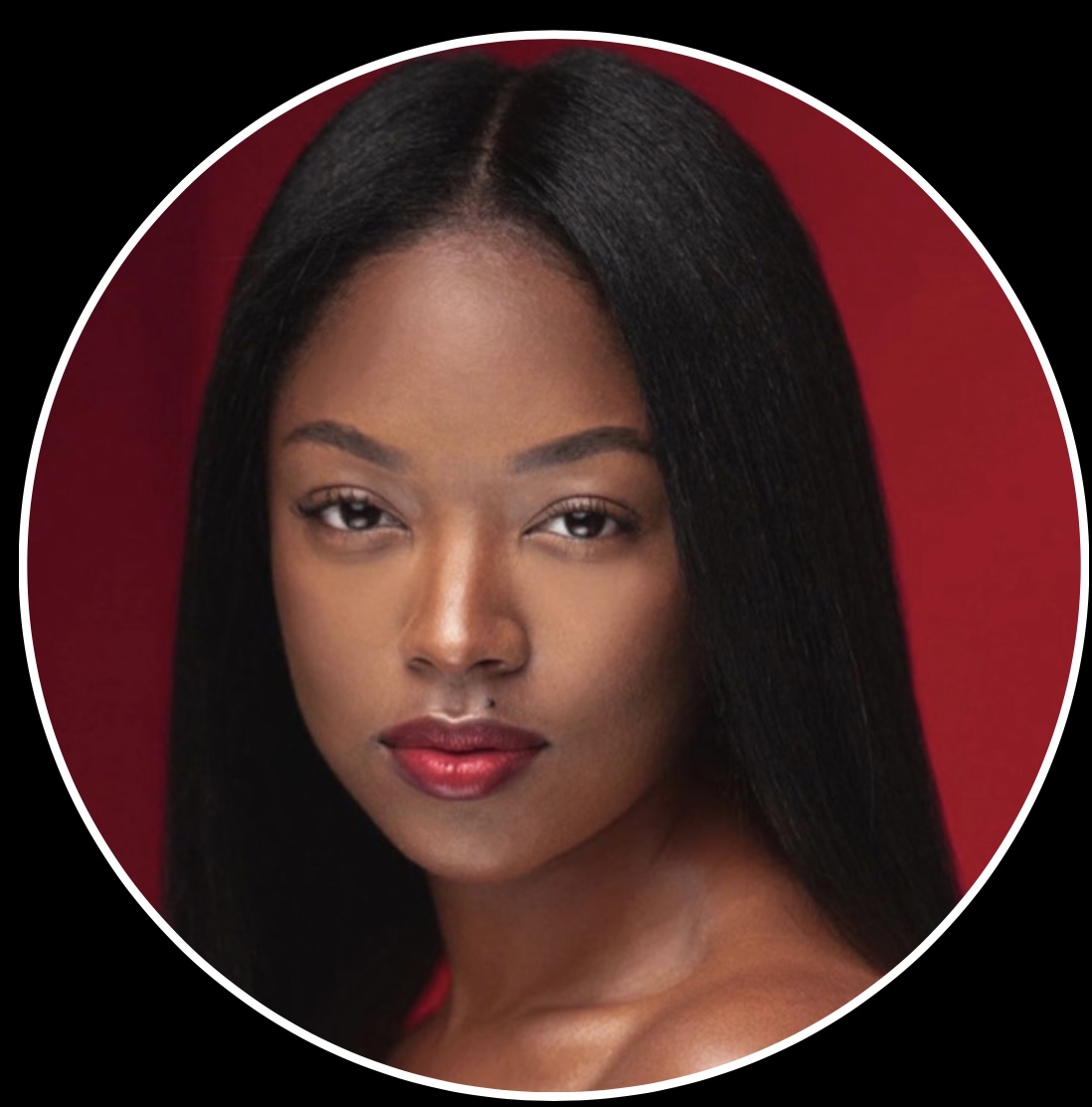 " Becoming a bartending has changed my life. I went from disliking my 9-5 job to making $1,200 a week!!"