Welcome to Drinks By Jay, the leading trainer in mixology education. Congratulations on investing in yourself!
Visit DrinksByJay.com to get all of your essential mixology needs https://www.Drinksbyjay.com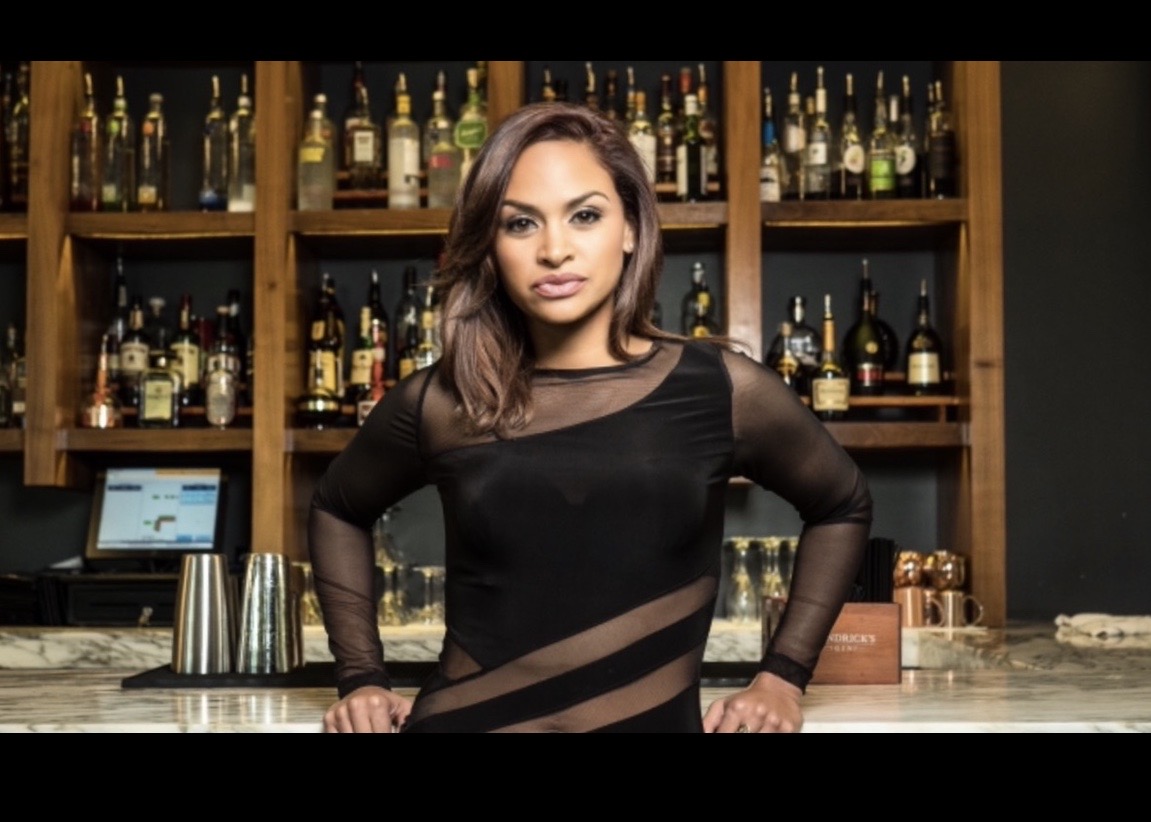 My name is Janeve "Jay" Patterson I have been bartending for over ten years and in the service industry for 15 years. I am the owner of Drinks by Jay (ATL based)
I started teaching bartending classes to help people learn a trade that will generate income! With your mixology certificate you can specializes in many different environments, such as: private events, restaurants, lounges, clubs, personal mixologist, ect...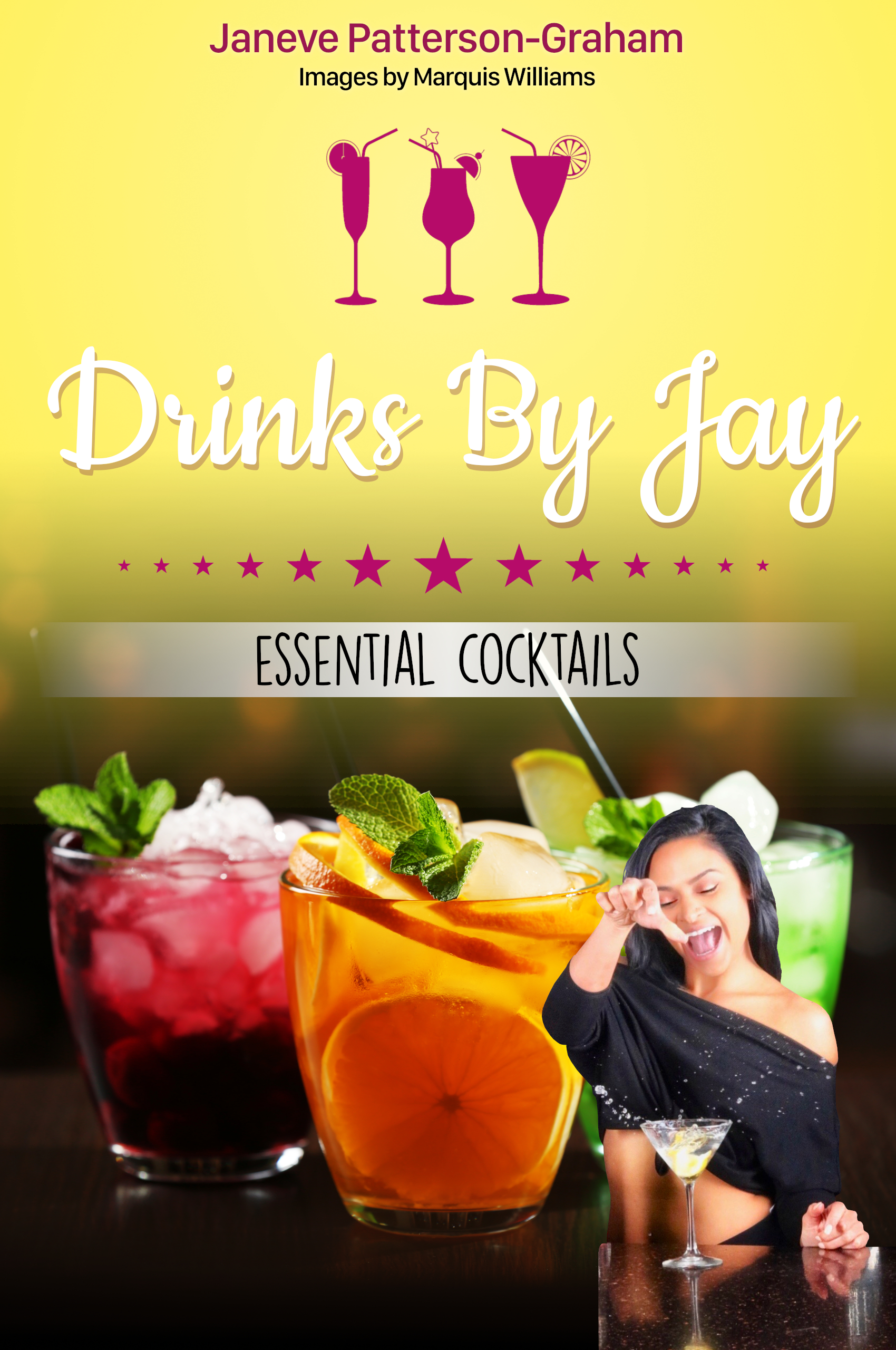 Be Sure to purchase your DBJ Cocktail book for all of your essential cocktail recipes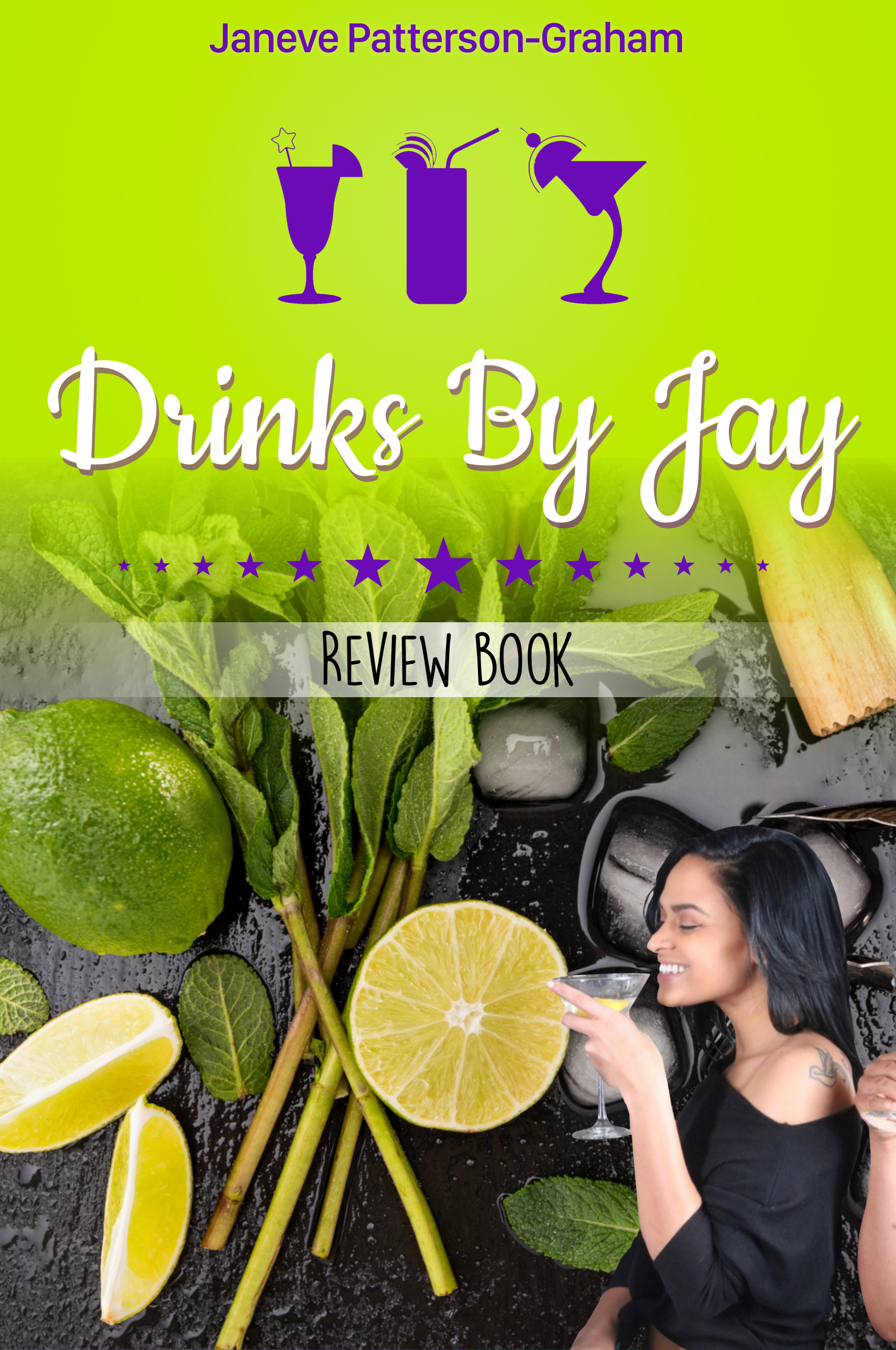 Your DBJ Review book will help you to be successful along your mixology journey! This book will allow you to follow along your online class while giving your extra gems and tips